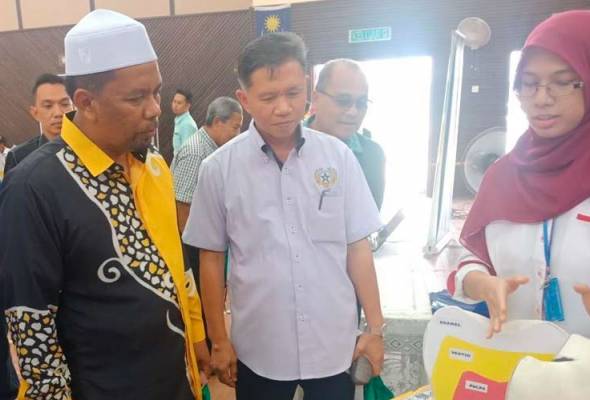 KOTA BHARU: The Kelantan State Sports Council plans to expand cooperation with local universities in providing academic dropout state athletes the opportunity to continue their studies.
State Youth, Sports and Non-Governmental Organisation (NGO) Committee chairman Wan Roslan Wan Hamat said currently cooperation has already been established through a memorandum of understanding (MoU) with Universiti Teknologi Mara (UiTM) Kelantan Branch to enable these athletes to further their studies.
"To enter UiTM they need at least three credits in Sijil Pelajaran Malaysia (SPM) and so far we have sent 20 athletes to continue their education at the diploma level in the field offered by UiTM, beginning in 2019 until 2021," he said after witnessing the MoU signing for the latest programme between UiTM Kelantan branch and Kelantan State Sports Council, here yesterday.
The MoU was signed by UiTM Kelantan rector Assoc Prof Dr Zulkifli Mohammed and State Sports Council director Muhammed Imran Mansoor.
Meanwhile, Zulkifli said the MoU is a continuation of the objectives of the National Sports Council (NSC) under the Malaysian Athlete Career and Education (MACE) programme.
"UiTM Kelantan branch which offers 25 diploma and degree programmes also conducts Pre-Higher Education (PPT) study programme for these athletes," he said.
SUMBER--BERNAMA