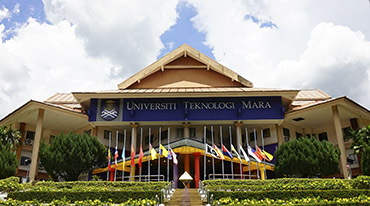 Established on the 1st of July 1985 Universiti Teknologi MARA Cawangan Kelantan (UiTMCK) was established at Kem Kijang. In 1996, ITM Kelantan was relocated to the current permanent campus at Bukit Ilmu, Machang district.
Read More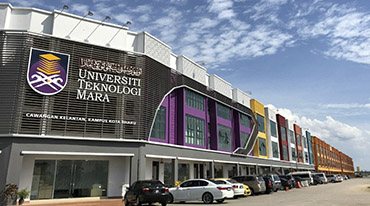 UiTMCK has ever since soared into a premier tertiary education centre and geared up by the establishment of its city campus (Kampus Kota) in Kota Bharu, in 2007. UiTMCK continues to strive and is ever committed into making UiTM a world class university at large.
Read More
*Data updated until Julai 2022 | UiTM Cawangan Kelantan Corporate Communication Unit
Our Campus are living laboratories for sustainability...
Championing Datapreneurship
EMPOWERING COMMUNITY
High quality and innovative education system to fulfil the needs of the industry and relevant professional bodies
Championing Datapreneurship EMPOWERING COMMUNITY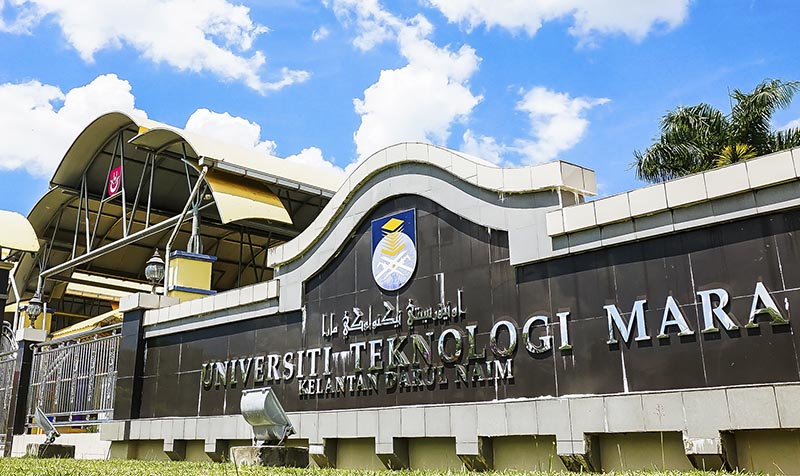 Our Campus Is Full of Possibilities In The Following Aspects:
All basic facilities for teaching and learning as well as research and ambience are aligned with requirements set by MQA, MOHE and professional bodies;

Academic programs are approved, managed and administered in accordance to university's rules and procedures;

Academic certifications are accredited by the government and in line with the needs of the industry and professional bodies;

Graduations are awarded within time given when all requirements are fulfilled;

Excellent performances are being recognised and awarded every year;

Suggestions and complaints are taken into action within one-week time;

Community engagement programs ready at any time and

Friendly and professional service are offered everytime.