EXPLORE US
A university beyond the walls, an institution without limits.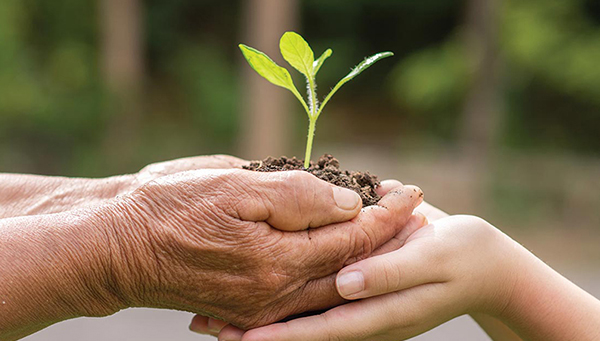 "Welcome to Universiti Teknologi MARA Kelantan Branch (UiTMCK), A university beyond the walls, an institution without limits. Together, we strive, we rise and we shine. UiTM is where you achieve academic excellence!."
Warmest greetings from Tanah Serendah Sekebun Bunga, Championing Datapreneurship, Empowering Community, UiTM Kelantan Branch! With the strengths of 2 campuses, 6 faculties and 666 academic and non-academic staff, we offer 28 courses to more than 8000 students at both undergraduate and postgraduate levels. In UiTMCK, we are dedicated to provide high quality and innovative education system to fulfil the needs of the industry and relevant professional bodies. We are committed in making UiTM a Global Renowned University by 2025.


We envision to inspire more researchers from UiTMCK to showcase their constant efforts in practicing excellent research practices to soar up higher and contribute to the local community.
PROF. DR. HAJI ABDOL SAMAD NAWI
Rector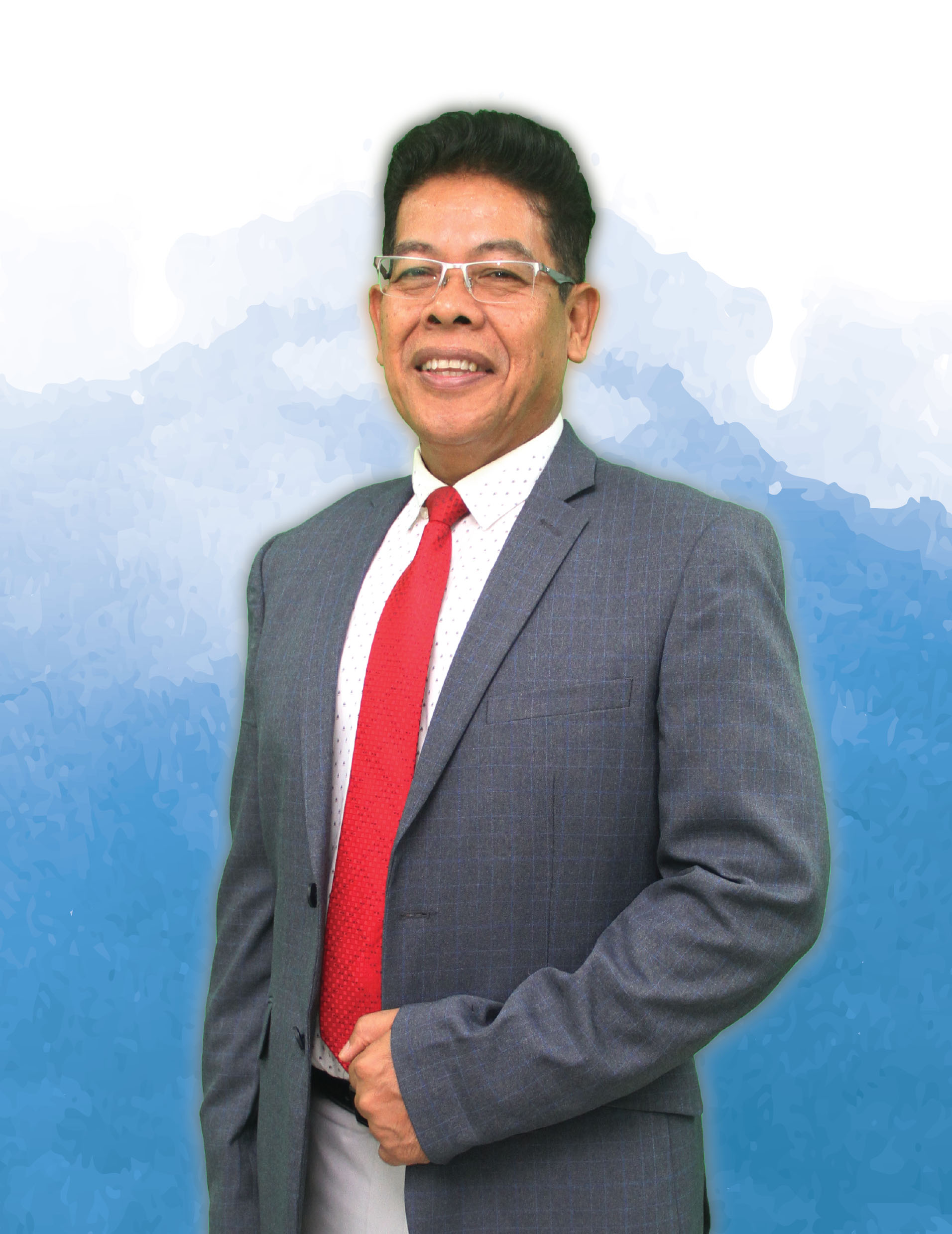 NEWS
Always stay in-the-know with UiTM News Hub
UPCOMING EVENT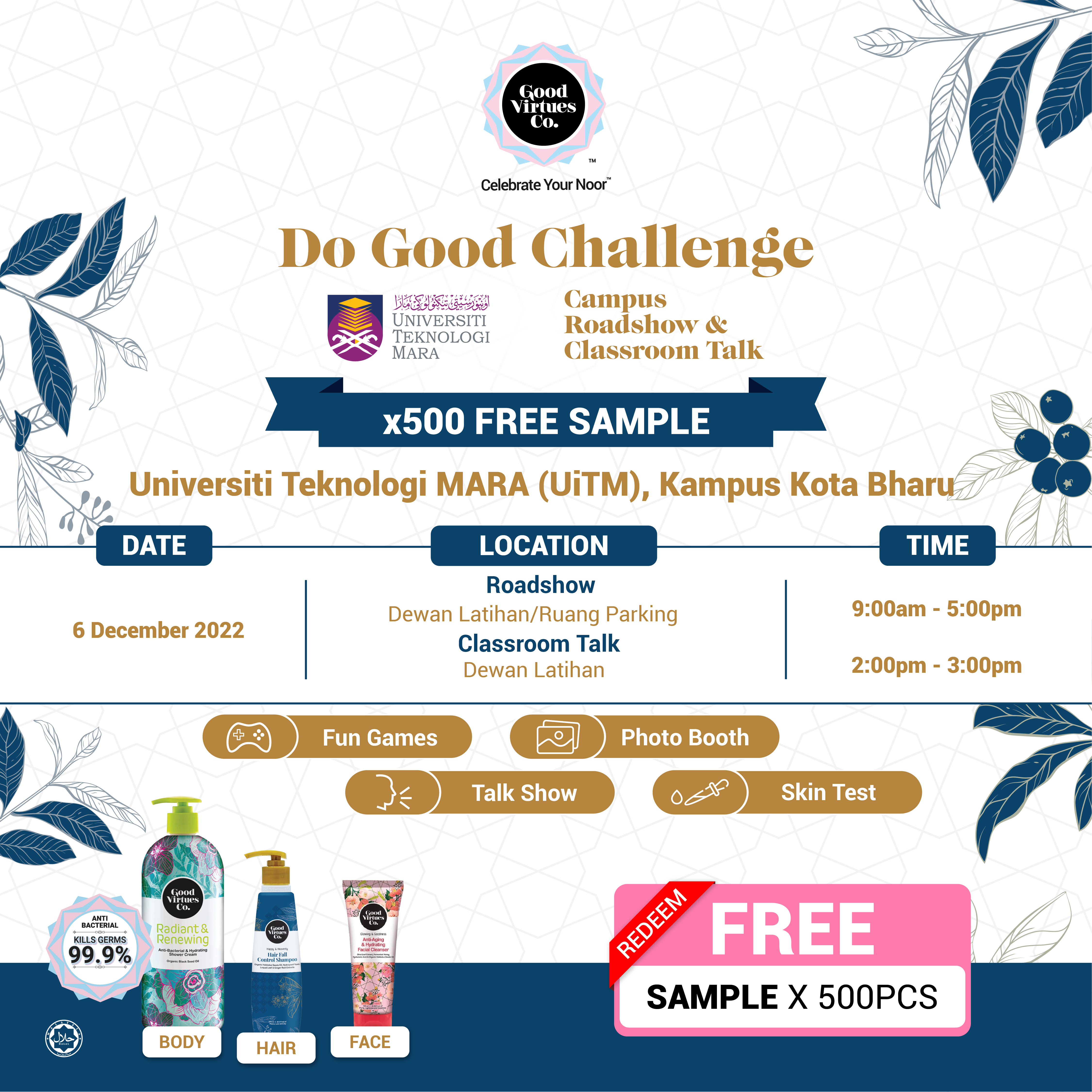 Do Good Challenge
Spread Goodness everywhere you go! @UiTM.official in collaboration with @GoodVirtuesCo want to also spread good news to you!

To UITM Kampus Kota Bharu catch the mobile roadshow coming to you!! Drop by on the 6th Dec to be part of the games, freebies and hype! Only 500 goodies are up for grabs, so be quick or you'll miss out!

Also, have you submit your ideas for the #DoGoodChallenge? Join now at www.dogoodchallenge.my✨

@mycfreshfaces #goodvirtuesco #celebrateyournoor #uitm #myc.my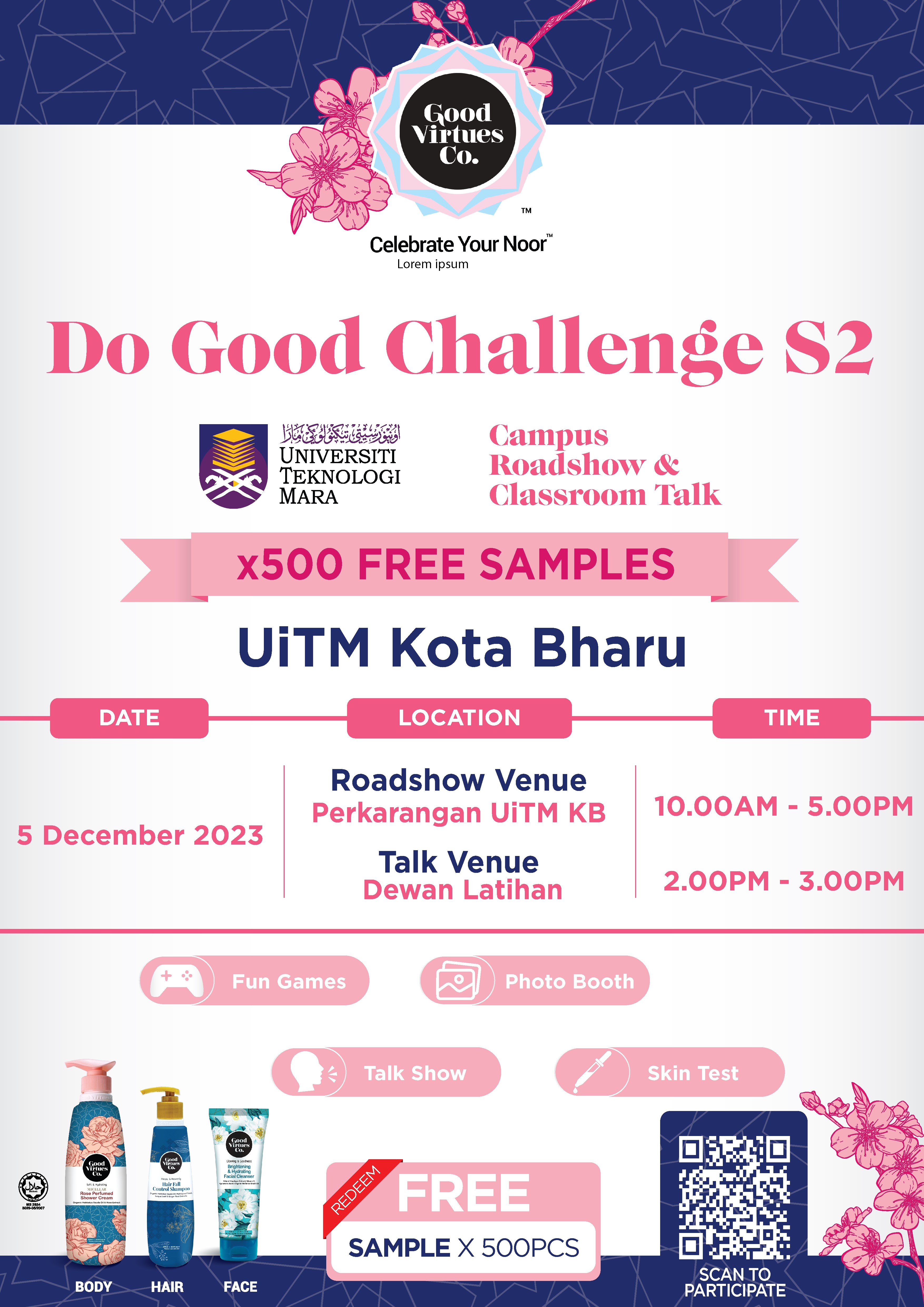 ? #DoGoodChallenge Season 2 is back for UiTM Students! ?
#DoGoodChallenge Season 2 is back for UiTM Students! 

@UiTM.official and @GoodVirtuesCo are spreading goodness your way! Join us on the 5 December 2023 at UiTM Kota Bharu for our roadshow with games, freebies, and hype! Grab one of the 500 unit goodies before they're gone!

Don't forget to submit your #DoGoodChallengeS2 ideas at www.dogoodchallenge.my ✨
@mycfreshfaces

#goodvirtuesco #celebrateyournoor #uitm
Kekuatan Karakter Dalam Pembinaan Sikap Yang Positif Dalam Pekerjaan
Unit Kerjaya dan Kaunseling UITM Kampus Kota Bharu akan mengadakan program ceramah : Kekuatan Karakter Dalam Pembinaan Sikap Yang Positif Dalam Pekerjaan seperti berikut:
Tarikh : 11 Disember 2022
Masa : 10:30 pg - 12:30 t/hari
Tempat : Atas talian Webex
https://tinyurl.com/2p9d42f6